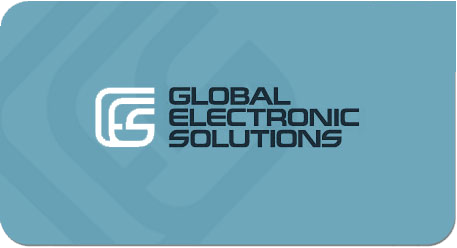 Outsourcing of IT Infrastructure Maintenance Services
This type of services consists in providing constant access to individual elements of the client's IT infrastructure (servers, networks and communication resources, users' computers or service computers, peripheral devices and other specialized computer equipment).

It is our responsibility to obtain all necessary technical and human resources in order to ensure the level of service we promise.

In this kind of services the functionality of the IT infrastructure is defined through the specifics of the selected level of service, with limited costs for maintaining in-house IT services and ensuring a possibility for highly-qualified support, without investments into training and retention of in-house staff.










5 Hristo Smirnenski str.
Bankia 1320
Bulgaria

Telephone number: 070044166

Cell: +359899831749
+359899837149

E-mail:
For information about the services we offer, please write to info@gesbg.com

For technical assistance of any kind, please write to support@gesbg.com

For questions about payment(s), please write to billing@gesbg.com