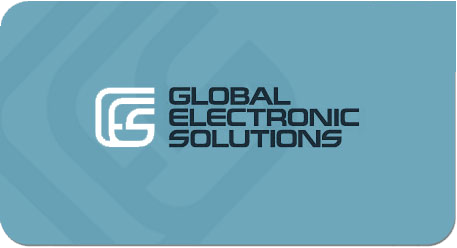 Video & Audio Streaming
The company performs video on demand and live audio hosting services for all widely used video and audio formats.

The on demand and live streaming services we offer include full support for Windows Media, Flash, QuickTime, etc. Our video streaming plans will allow you to broadcast video content over the Internet, using our optimized streaming infrastructure. If video streaming can benefit your organization, then you have come to the right place.

These services allow our corporate clients to use video on their websites. We provide instruments, facilitating the management and posting of online video content, without compromising advanced functions such as full statistical data, a modern player on demand and an automated upload.

Why us?
A stable video streaming platform;

Customized players;

Instantaneous profile activation;

No restrictions on video size;

Excellent playback quality;

24/7 help desk with a Trouble Ticket system.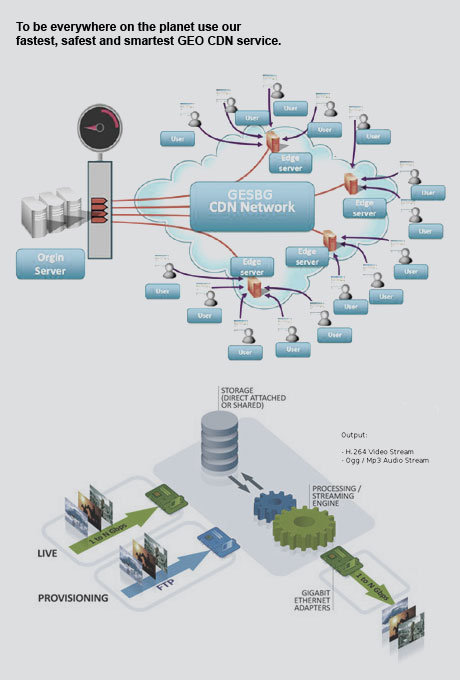 5 Hristo Smirnenski str.
Bankia 1320
Bulgaria

Telephone number: 070044166

Cell: +359899831749
+359899837149

E-mail:
For information about the services we offer, please write to info@gesbg.com

For technical assistance of any kind, please write to support@gesbg.com

For questions about payment(s), please write to billing@gesbg.com