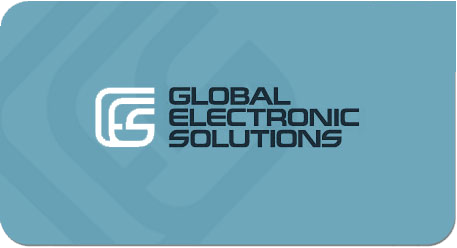 Internet Access for Corporate Customers
The company provides services related to Internet service provision within the territory of the Republic of Bulgaria, when there is a technical possibility for such services. The quality and speed ranges are guaranteed.

We from Global Electronic Solutions LTD guarantee uninterrupted Internet services through a support network relying on cutting-edge hardware and software resources as well as redundant Internet channels.

Our customers' connectivity is maintained through the most reliable methods of transmission available – fiber optic connectivity and leased lines.

If your Internet connection is critical to your business, the Internet services provided by Global Electronic Solutions are undoubtedly the best choice for you.

/1/ Business Internet Bandwidth – this service includes access to the global Internet space, providing additional speed to countries such as Bulgaria, Russia, Romania, Turkey, Macedonia, Serbia and Germany.

/2/ Local BG Internet Bandwidth – this service includes high-speed access to the Bulgarian Internet space and service reliability even for the highest capacities.


Parameters of our Services:
Symmetric access channel;

Low time delays;

Preferential routing and prioritization of different types of traffic;

Provision of IP address space – IPv4 or IPv6;

Private VLAN-id to the customer;

Guaranteed constant monitoring of the customer's port load through WEB interface;

24/7 Help Desk with a Trouble Ticket system.
Optional parameters:
Static and dynamic BGP-4 routing;

Secondary DNS at the service provider's premises;

Reliable and secure Internet access;

Rented equipment or assistance in purchasing;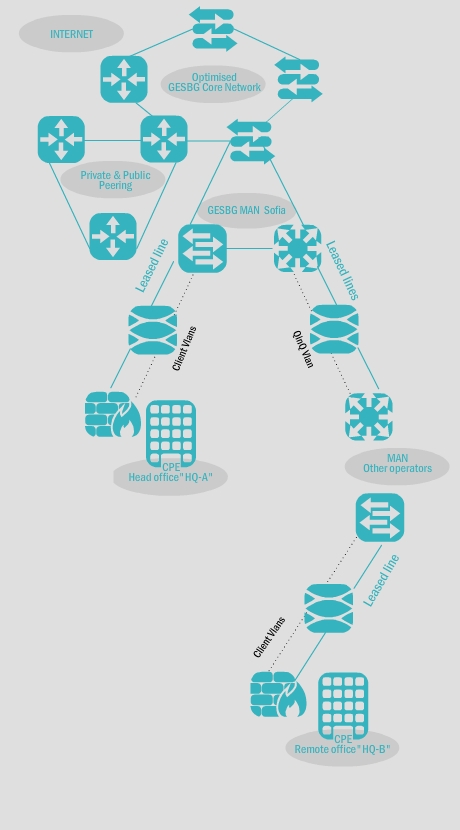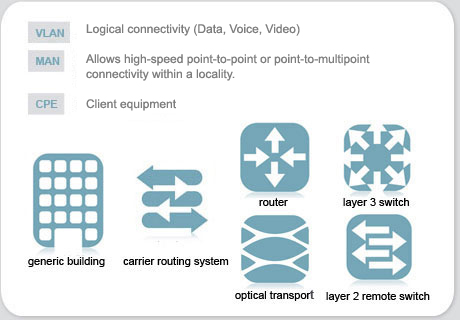 5 Hristo Smirnenski str.
Bankia 1320
Bulgaria

Telephone number: 070044166

Cell: +359899831749
+359899837149

E-mail:
For information about the services we offer, please write to info@gesbg.com

For technical assistance of any kind, please write to support@gesbg.com

For questions about payment(s), please write to billing@gesbg.com